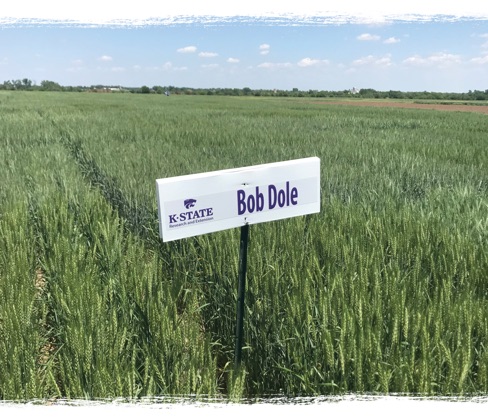 Fields of Research
Funding ongoing wheat research programs that improve the profitability of farmers while improving the quality of wheat for end users.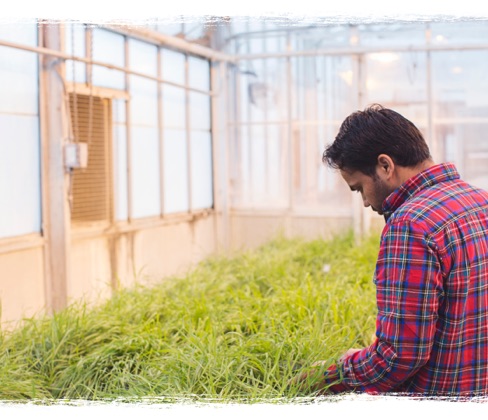 Fields of Study
Keeping a full pipeline of future research talent by supporting students and technicians in research fields essential to wheat.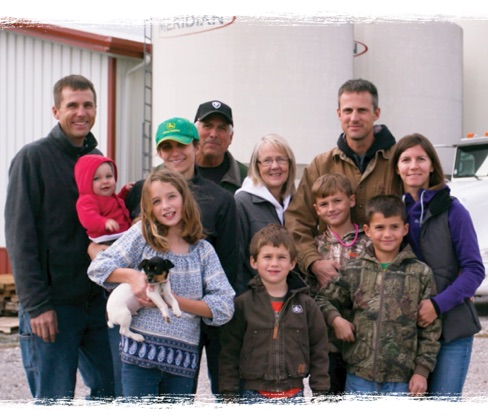 Fields of the Future
Building funds for the long-term support of wheat research, while maintaining the level of technology and facilities necessary to sustain that work.
"Research is the foundation on which the Kansas wheat industry is built. The technologies and scientific talent available for wheat research have never been greater than they are today. I support the Kansas Wheat Commission Research Foundation and encourage all sectors of the industry to invest in our wheat future."
Adrian Polansky
Wheat Farmer and Seed Grower